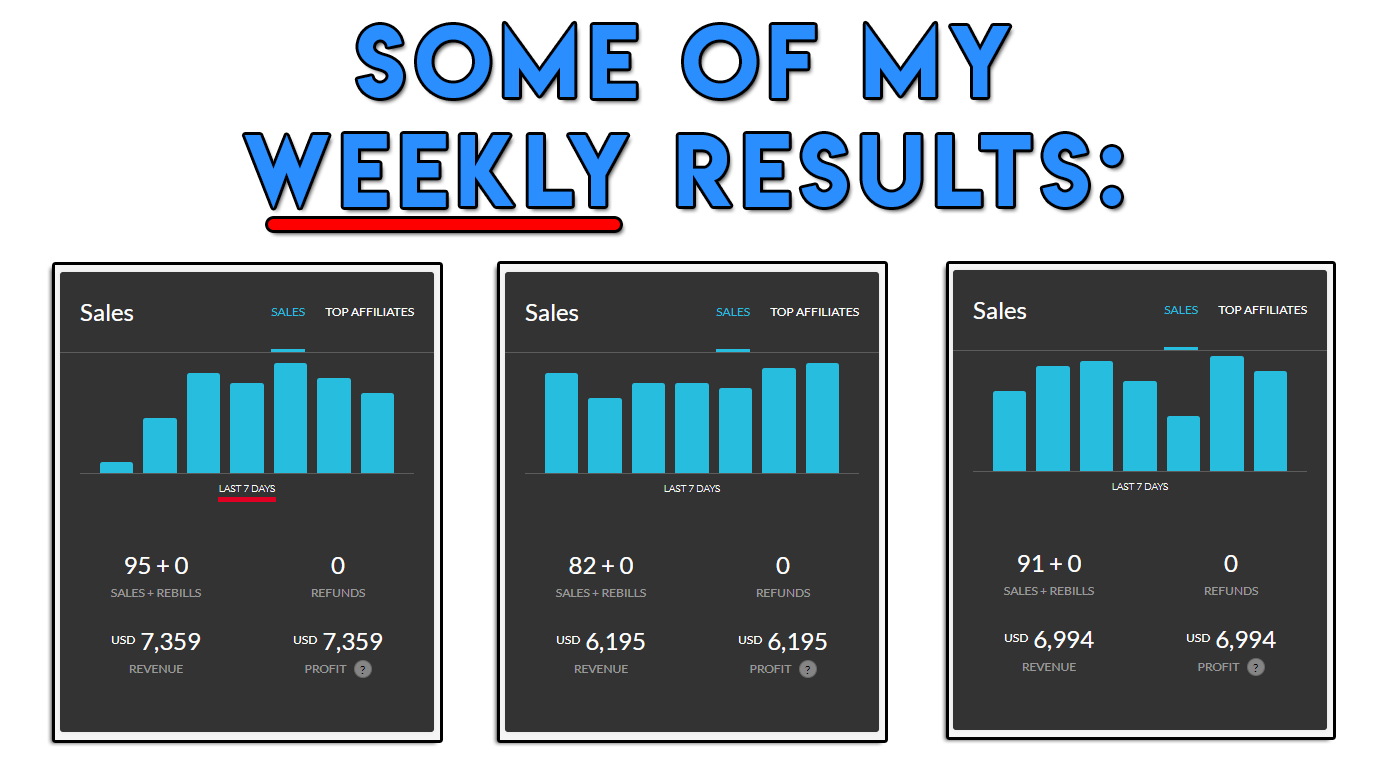 ---

With a couple of clicks you can add services to your pre-designed store from wholesale sites with millions of listings. You don't handle or do anything yourself, you 'ship' it directly to them from your 'supplier' (Fiverr seller). You don't even buy anything until someone buys it from you first at a profit! You just pocket the profit and scale with Google ads or different free traffic sources!


---

My step-by-step videos are by far the easiest, most efficient, and least overwhelming way to get REAL fast results in drop-servicing. I will share with you every single step I took to create my stores. You will be able to see how I do proper research for services that are in demand, how I build & design stores, how I run ads & much, much, MUCH more!
---

It doesn't matter who you are.
It doesn't matter if you are completely new to online business.
It doesn't matter where you are coming from.
It doesn't matter if you have some previous experience or not.
No matter what, you will be able to do this successfully if you follow everything I show you. If you can use a computer and the internet, then you can do this as well.
---

---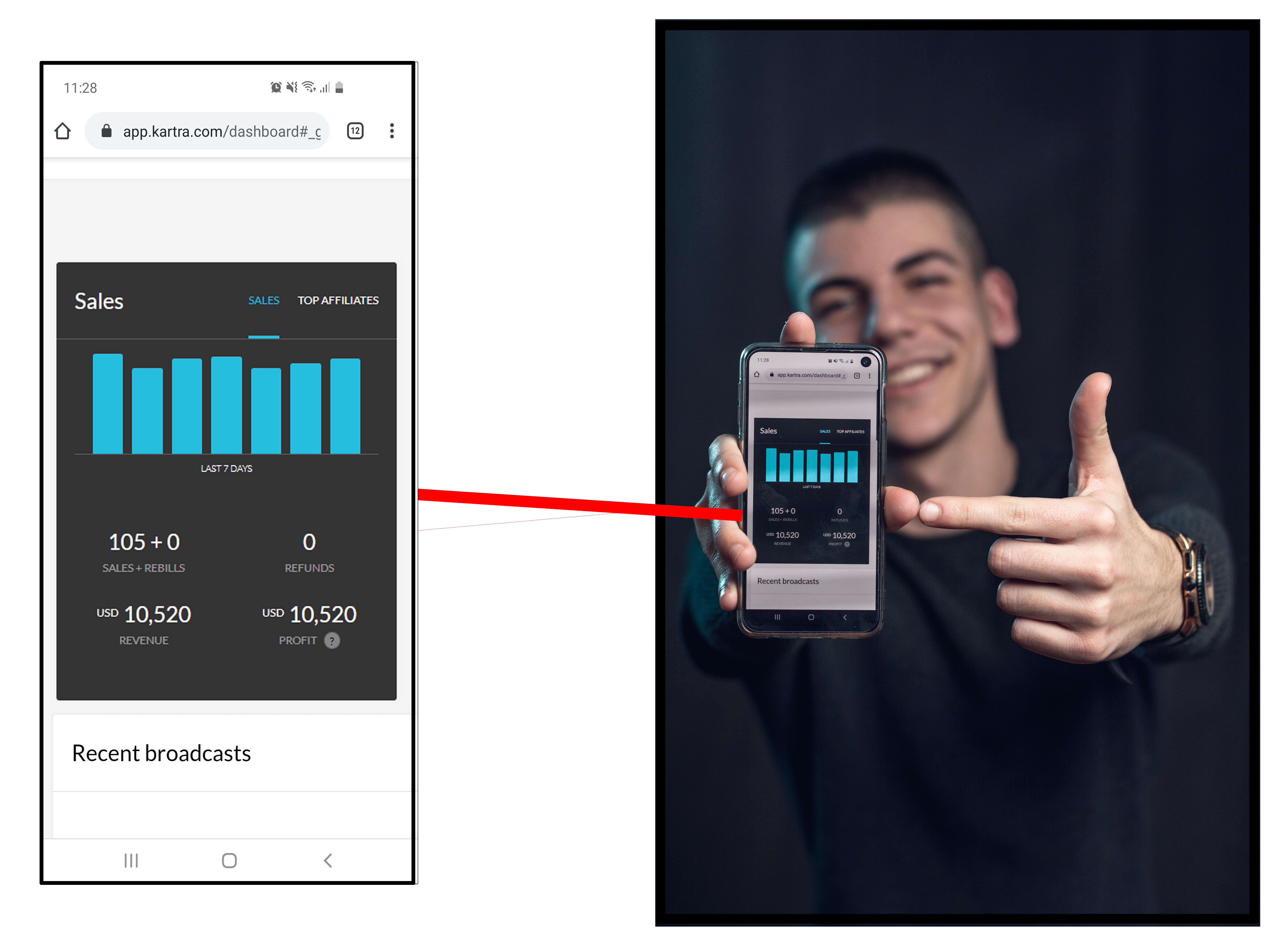 ---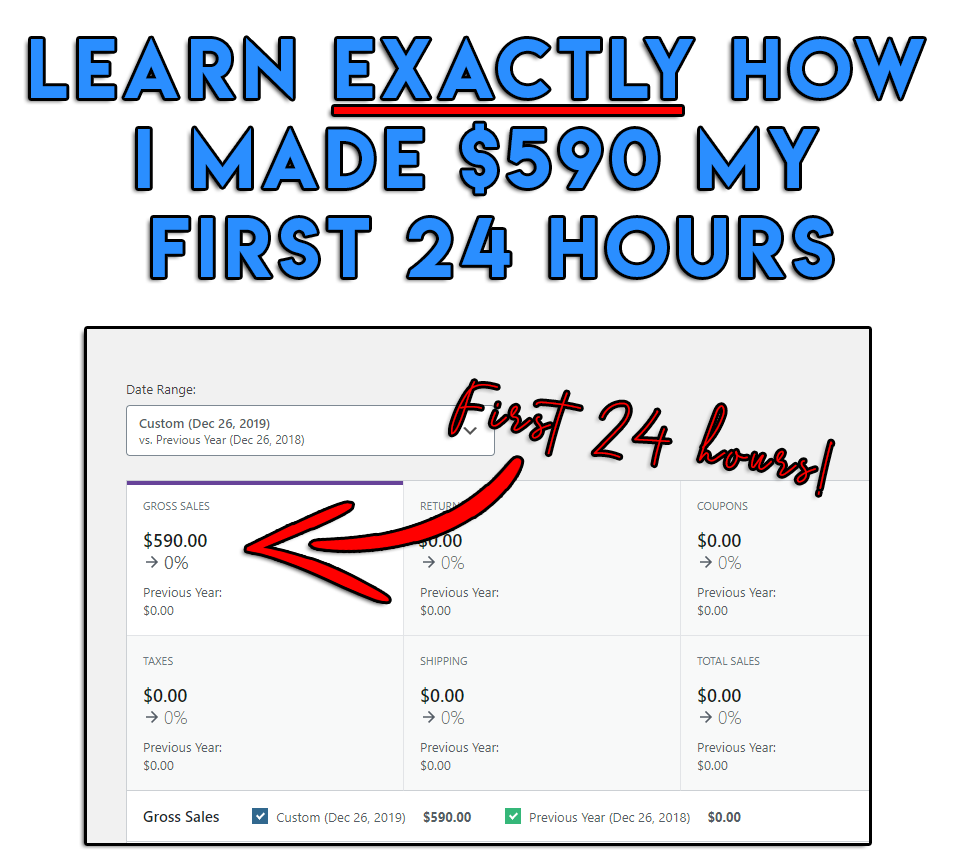 Have you seen my first video on the Online Hustle channel about drop servicing?
If not, then feel free to watch it..but basically I'm showing you my first 24 hours results in the drop servicing business.
Now you have a chance to see every (yes, literally every) step that led me to these results. The very last lecture of this training is going to be step-by-step, 54+ minutes guide - blueprint, where I will be showing you click by click how I did and how you can copy & paste my work, + avoid my mistakes to save or make more money.
---

You do not need any previous experience to start this business. Why? Because I will be your over-the-shoulder guide through the entire process and give you secrets such as how to properly research Fiverr, how to find the right person, simple trick that will save you thousands of dollars, how to build a brand within minutes, how to find customers for free, how to actually fulfill your orders, secret formula to success with Google Ads and much, much MORE! I will also give you FREE access to must-have tools that you would otherwise have to spend $200+ on! (+many other)
Everything is explained step-by-step, every click is shown clearly so you can simply go through this training, just copy and paste and set up your professional store + targeted traffic in less than 1 day.
---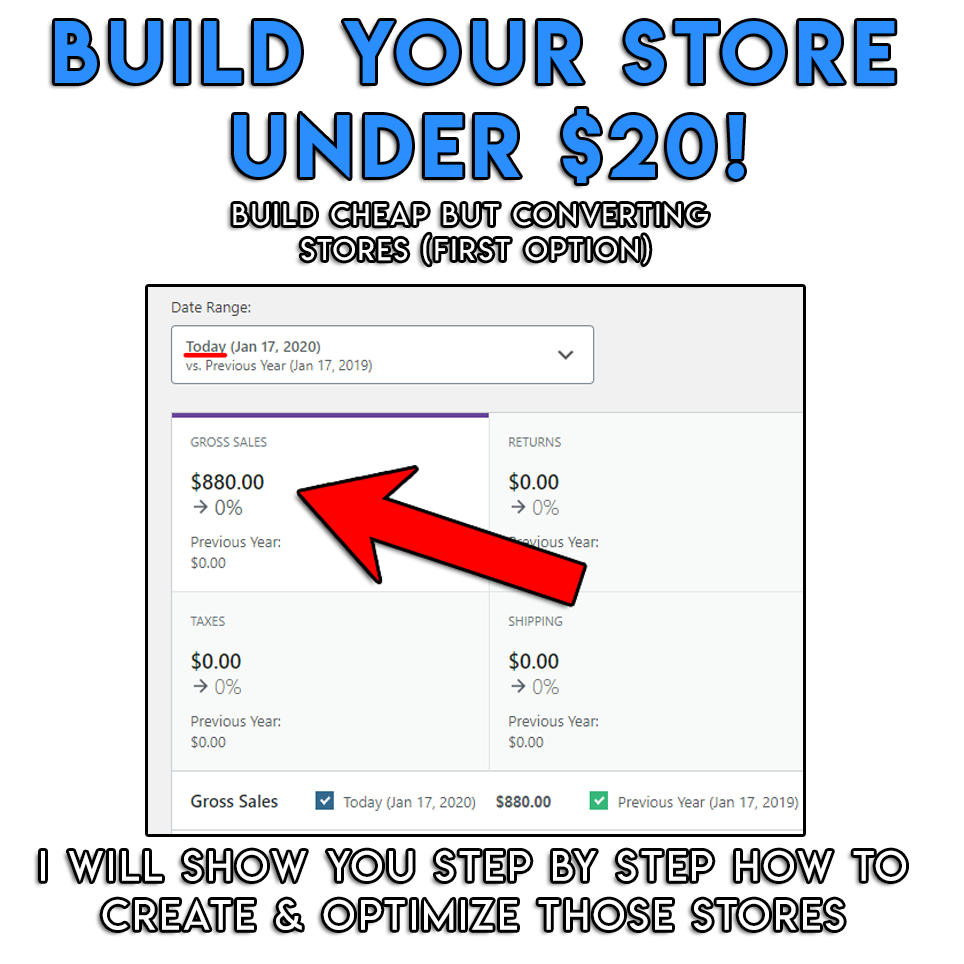 ---

You will receive step-by-step training on every single aspect of generating revenue by drop servicing products/services from Fiverr.
You will get the best deals when it comes to building your store so you can build it on a 'pizza & coke' budget and still get outstanding, fast results. I will be giving you free plugins, I will show you how you 1 simple trick that will save you $1,000+, I will be giving you free tools to maximize your results, I will show you how you can always be one step ahead of your competitors, how you can build stores from scratch, secrets that top companies use to attract top clients, different FREE traffic sources in case you don't want to use Google Ads, if you want to go for Google Ads then I will show you exactly how I create my ads, my exact ad copy, what keywords to use, I will give you list of free coupons (each $100 worth) and much more.
You will also get the entire blueprint, step by step video showing how I made $590 my first 24 hours.
I will show you which service I was using, who was the Fiverr seller, how my store looked like (and click by click how you can create literally the same), how I was running my Google Ads, which keywords I used, the exact Google campaign, exact ad copy and more.
As an added bonus, which will be WORTH THE PRICE of the course on it's own, you will be given access to our VIP Group where you can connect with me and other successful students.

We share latest tips, tricks and secrets related to Drop servicing in there. You can always feel free to ask me or other students that are inside of the group for help...
..and more.
You can go through the entire course curriculum down below.
---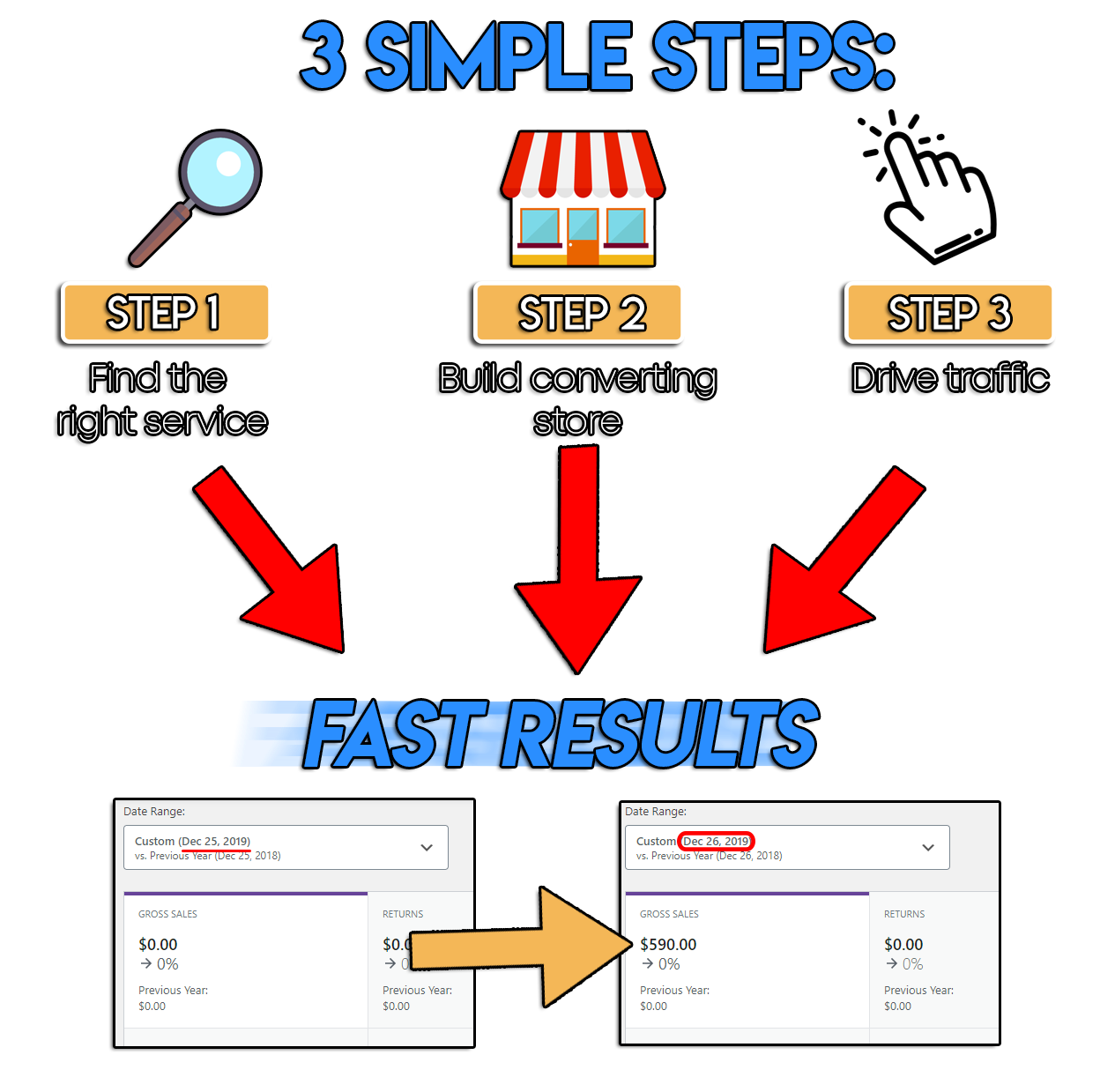 ---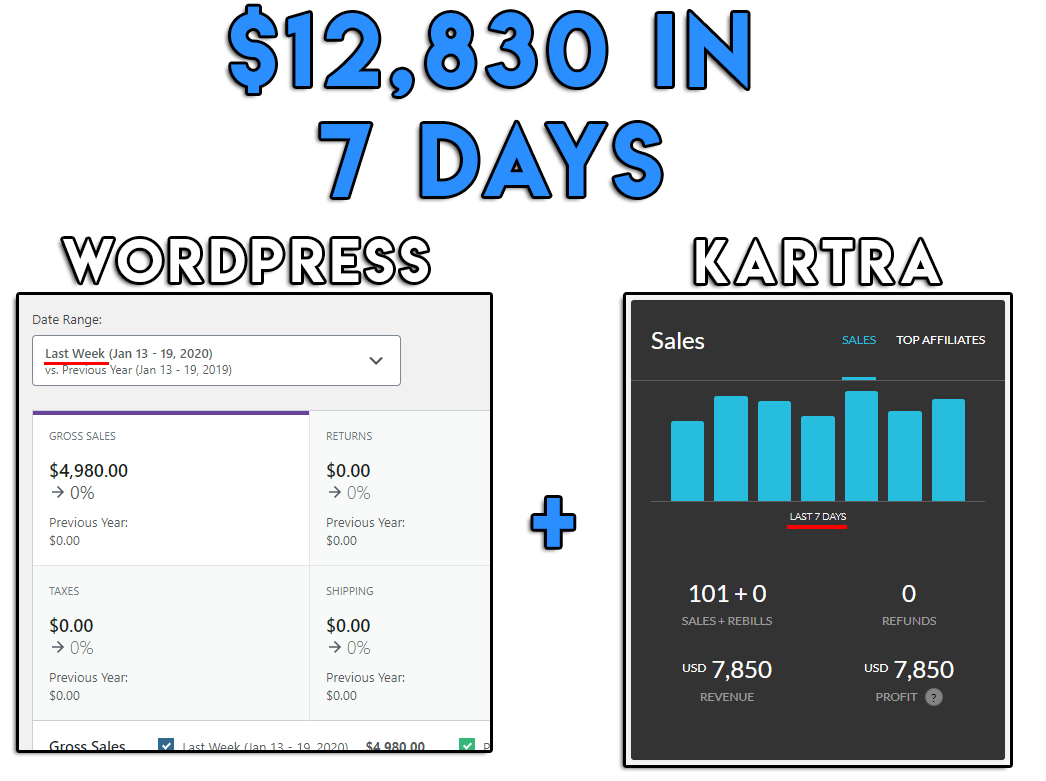 You will be able to see step by step process to creating this kind of stores with both WordPress and Kartra.

First 4 days: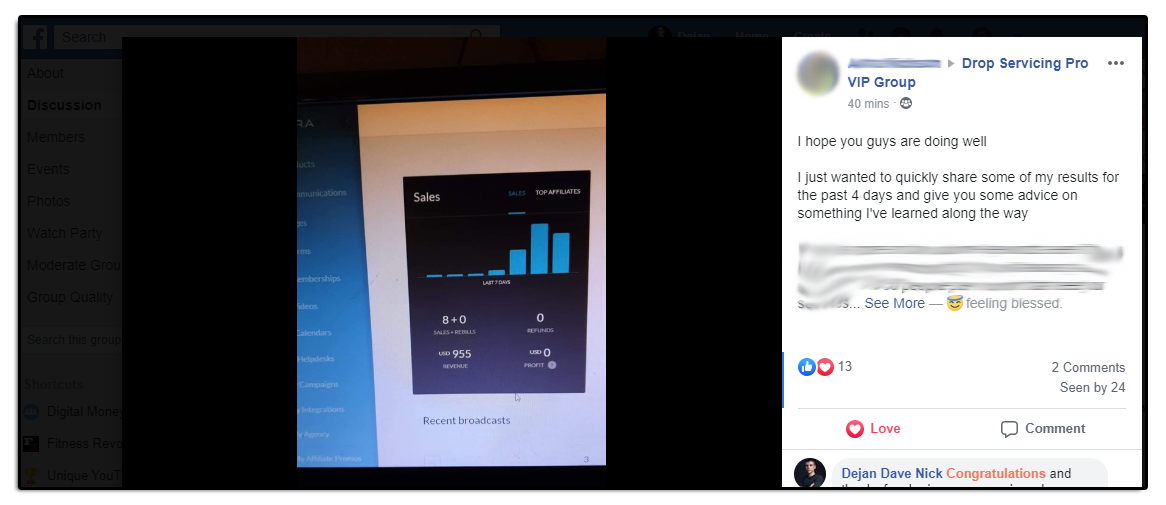 $854 in 1 day: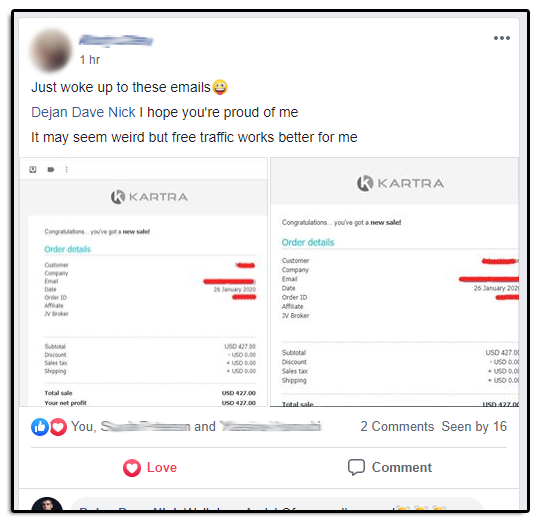 First day results: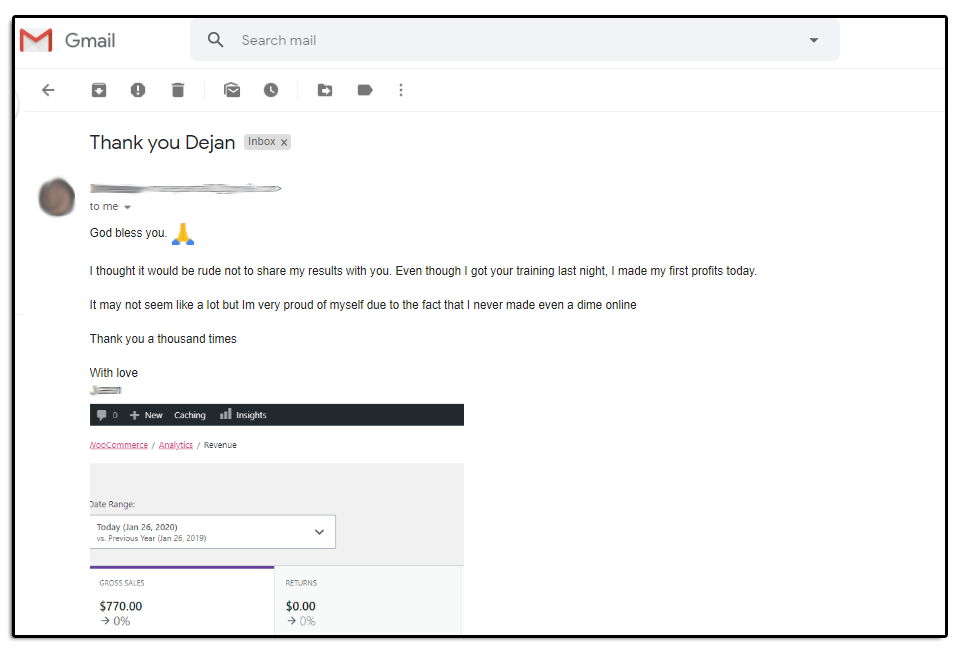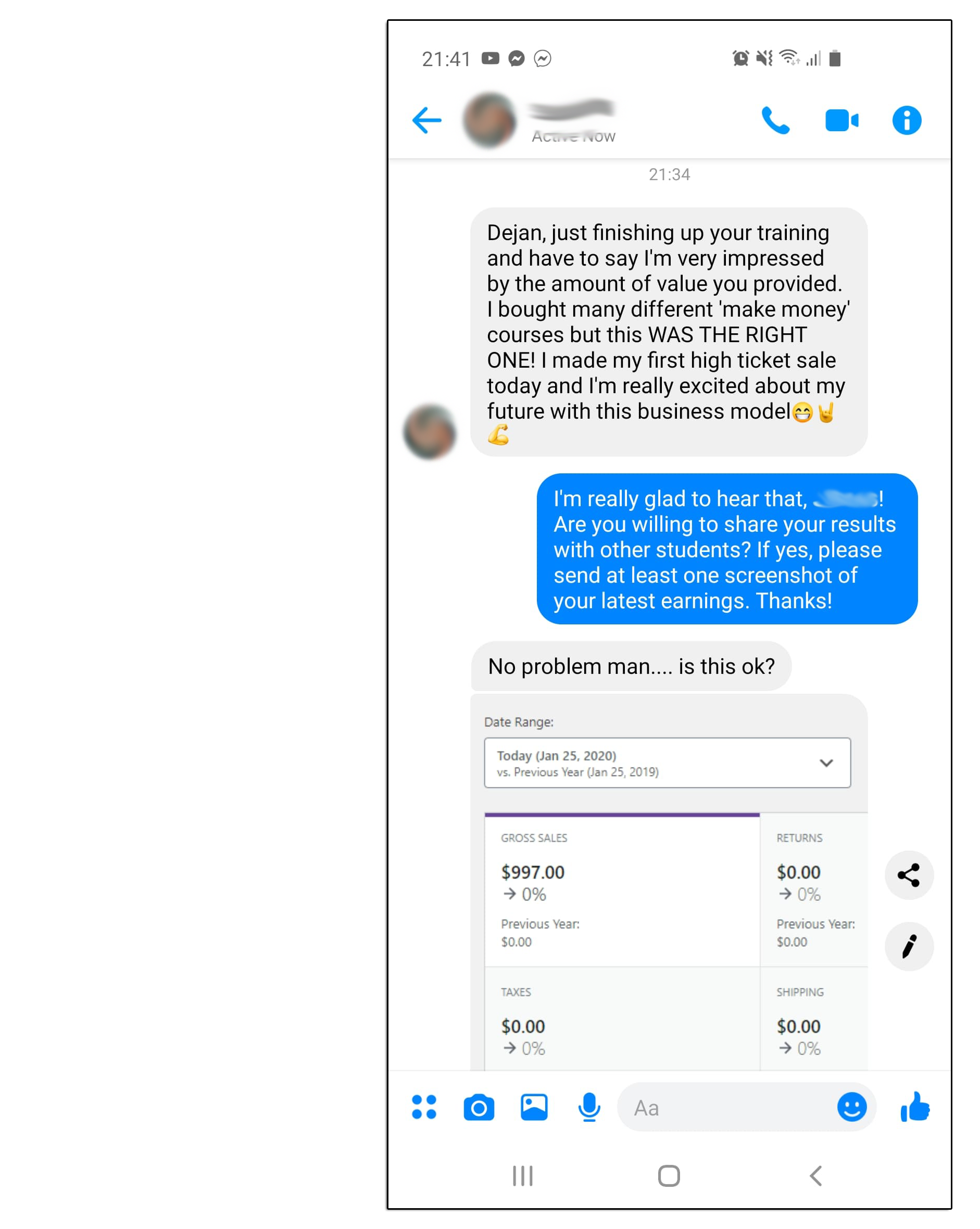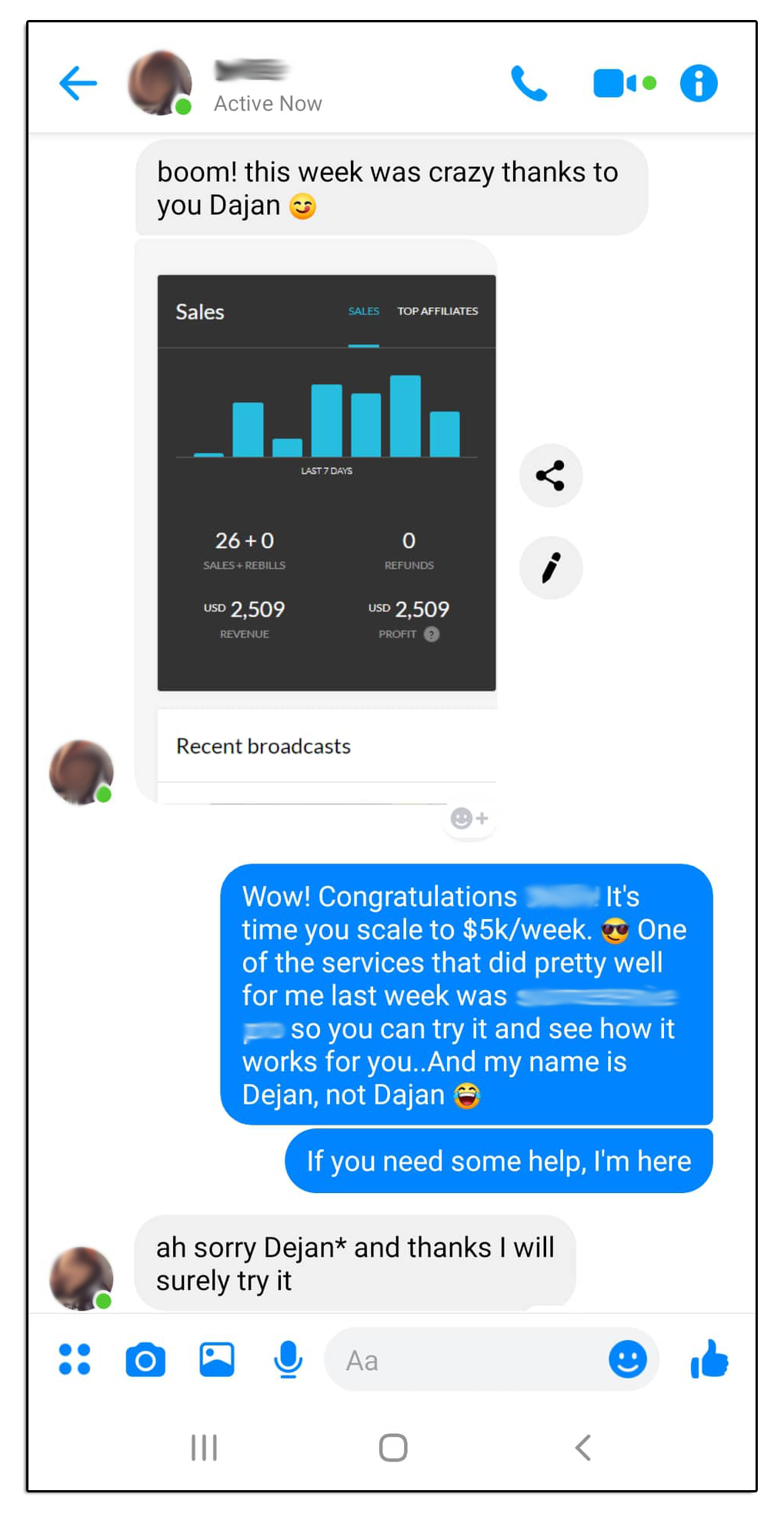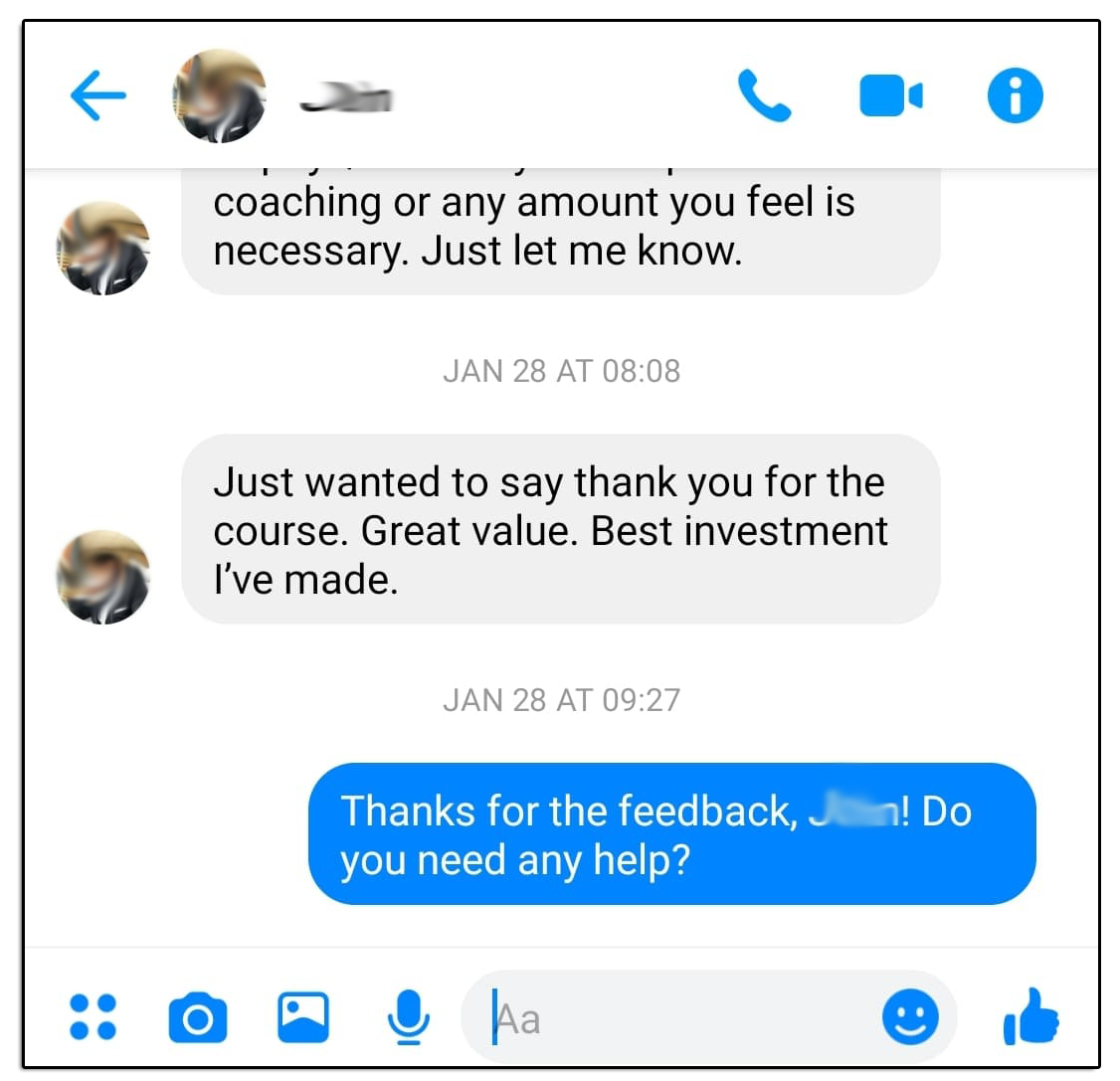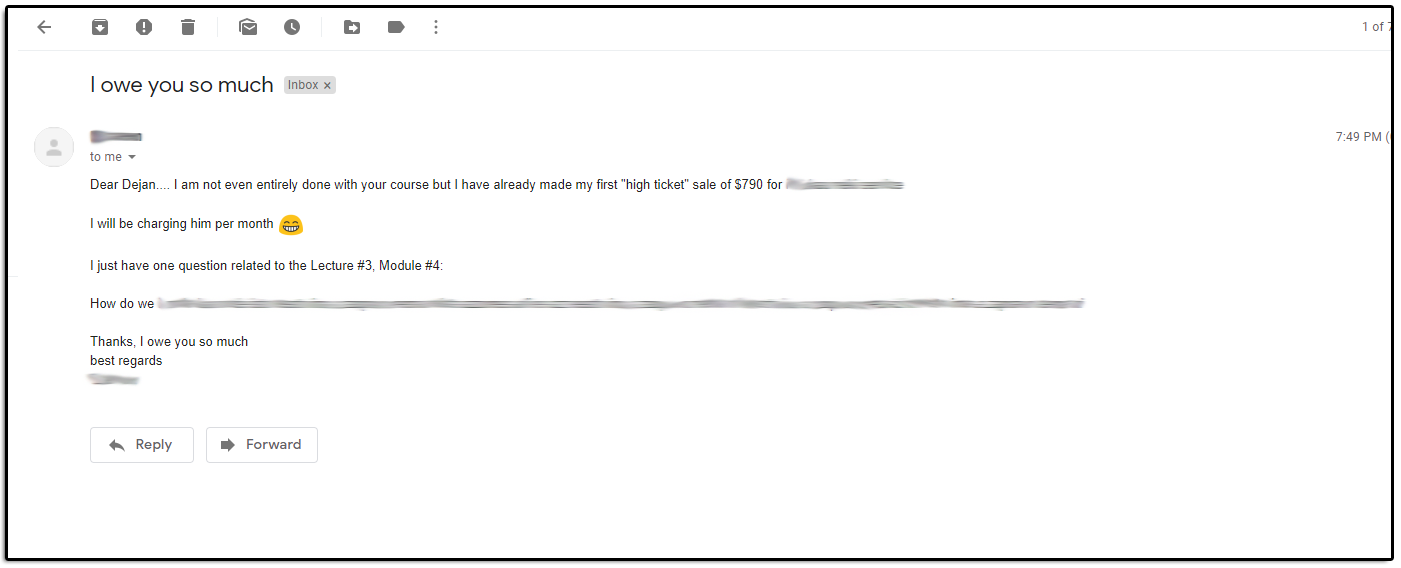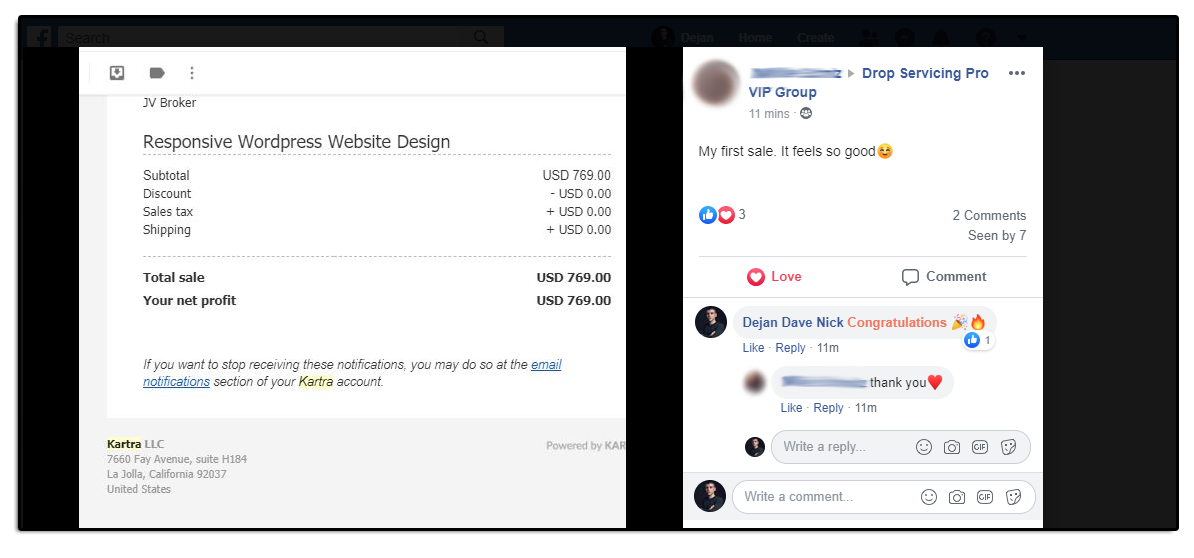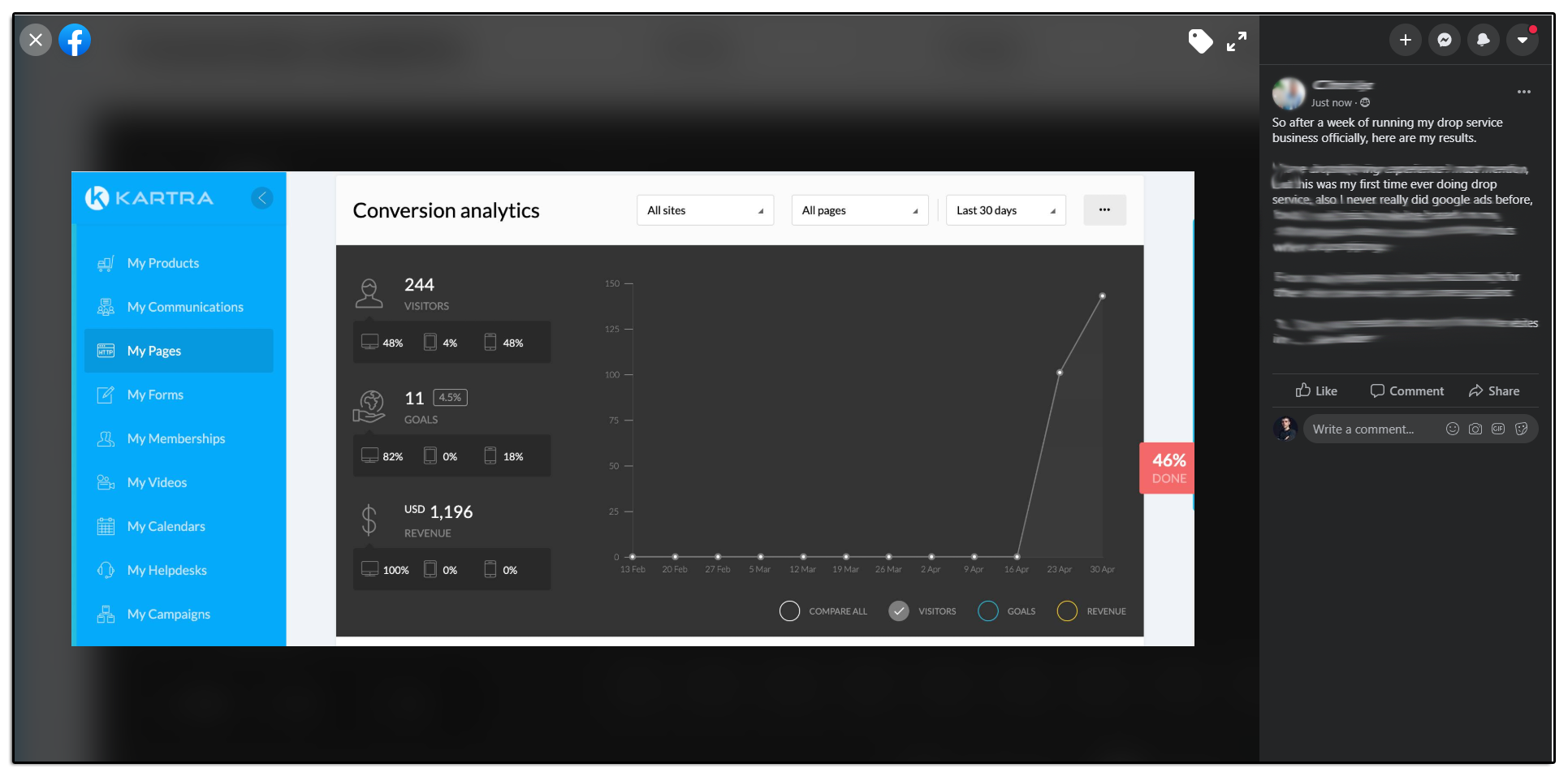 ---
---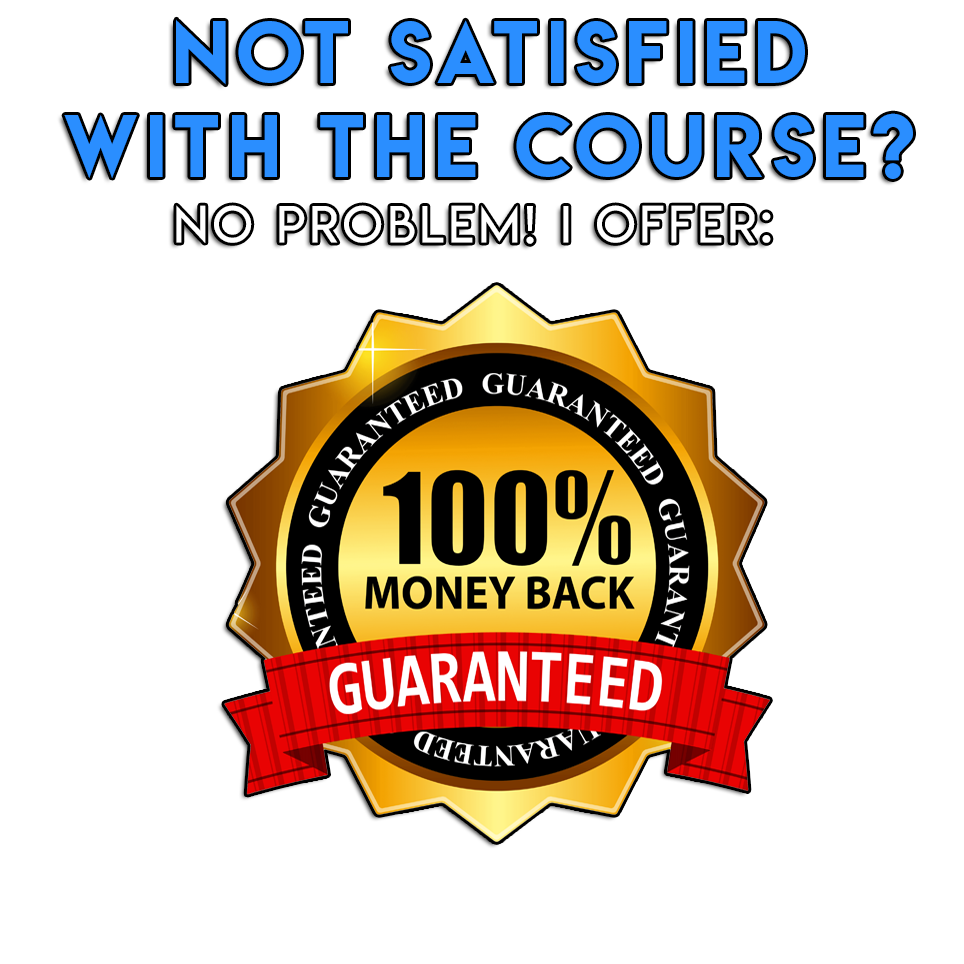 We would never want you to be unhappy! Our money back guarantee keeps you safe! If you are unsatisfied with your purchase, you can feel free to contact us and we will give you a full refund.
24 hour money back guarantee, valid if you have watched less than 25% of the curriculum. It doesn't matter if you click "complete" or not, we have a chart that shows exactly how much of each video you have watched. NO exceptions!

THINK ABOUT IT, IF YOU GET JUST 1 SALE BY APPLYING WHAT YOU LEARN IN THIS COURSE (WHICH IS EASY), YOU WILL MAKE THE PRICE OF THIS COURSE BACK AND THE REST WILL BE PROFIT!
---
---